Shipping and Returns
At Meat Shop Drop we believe in taking the action right away Shipping & Returns. Freshly delivered meat is what we take pride in. Be assured that your meat will be delivered to your doorstep within 24 hours of you placing the order. Our meat is packaged in temperature controlled packs to ensure freshness.
Order must be placed Monday-Friday by 1:00PM to be delivered within 24 hours. Orders placed after this time will be dispatched the following day. Weekend orders will be dispatched on Monday (except for Bank Holiday).
Due to unforeseen circumstances if your delivery is delayed, you can write to us at info@meatshopdrop.co.uk or call us at 07873902105. We will look into the matter right away and try to resolve it in the best possible way.
We do not offer returns on meat once the order has been placed. However in the exceptional unfortunate event of you receiving a perished product, we will compensate or re-deliver the product to you. In any such event please contact us at info@meatshopdrop.co.uk, 07873902105 and our team will guide you.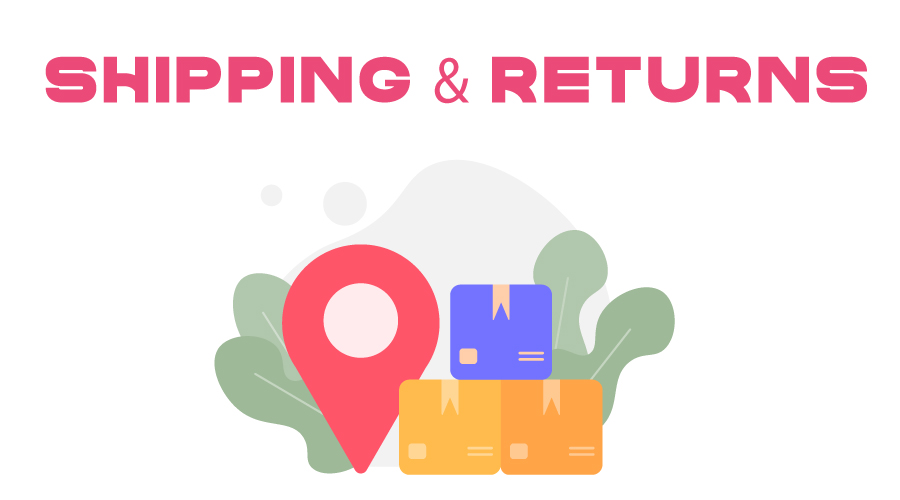 Shipping & Returns and Customer Satisfaction:
We value your dissatisfaction too!
Meat shop drop promises all its customers to provide them with the very best service and quality products. It's is our guarantee that the quality of the meat and other products offered by us will be promising. We can claim that our customers can order from us without any hesitation at all.
At Meat Shop Drop we believe that no matter how much you trust us, it is your right to inspect the goods immediately upon delivery and, if in a rare coincidence, you feel that your are in any way dissatisfied by the quality of the goods delivered to your home or by our service, please let us know immediately. You can convey your dissatisfaction to us through writing via the feedback form which can be found in the Contact Us section of the website. You can also contact us through our email ____ or call us directly on —–
The Complaints registered regarding any of our service will be thoroughly viewed at our customer support team and your complaint will be dealt with in the most appropriate manner.
Complaints At Meat Shop Drop:
Complaints that we get regarding the quality of our goods are forwarded to our Rapid Action/Quality Control Team. The feedback from their side is given within 48 hours and we compensate in the best possible way.
On the other hand, we are sorry to inform you that we do not facilitate the return of any product delivered to you but, if in case the goods ordered are not good enough for your satisfaction, we may, in our absolute discretion, send you a Meat Shop Drawings voucher for the goods that have fallen short of your expectations.