Choose from our
halal meat, halal chicken, halal lamb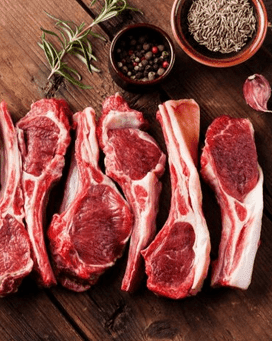 LAMB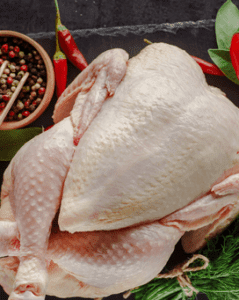 CHICKEN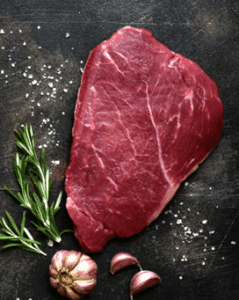 BEEF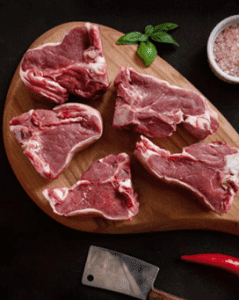 SHEEP


Fresh
Meat


Temperature Controlled
Packaging


Halal Quality
Certificates

Professional
Meat Cutting
Meat Shop Online MOST POPULAR ITEMS
Meat Shop Drop is an online meat store that sells Fresh and Juicy Halal Meat Online. People who prefer Halal Meat will only have to go to different places in search of Halal Meat when they can find it online at Meat Shop Drop. 
What is Halal Meat?
Halal Meat differs significantly from conventional Meat in numerous vital ways. But the most significant distinction lies in how the animal is raised and killed.
Many diverse consuming cultures and rituals are practiced in various groups and religions, much as there are vegans who only consume plant goods like fruits, crops, and vegetables. On the one hand, meat lovers can't go a day without eating Meat.
In some cultures, how you kill, or butcher animals matters a lot since these practices are based on customs or religion.
People frequently discuss Halal Meat and the reasons it is so unique as a sort of Meat. Only a small number of individuals, predominantly Muslims, are aware of this Meat, and occasionally, non-Muslims eat it.
In Arabic, the word "halal" refers to what is permitted and is prefixed with the word "flesh." Halal Meat is defined as Meat that is approved for consumption according to Islamic law.
Before Meat is regarded as halal, it must first pass the rituals required by Islamic law and be slaughtered per the correct procedure (Dhabihah/Zabiha).
This Ritual, Known as Dhabihah/Zabiha, Specifies How The Meat is killed and How it Can Follow Islamic Law.
If you want to slaughter animals according to Halal law, you must have a razor-sharp knife and keep it out of the animal's sight. It would help if you also quickly cut the animal's windpipe (its breathing tube), carotid artery, and jugular vein in one swift motion. By doing this, you prevent the animal from dying in agony.
By Following The Islamic Way of Slaughtering Only, The Meat Becomes Halal Meat.
Here Are Some Examples of Animals That are Regarded as Halal:
Meat that has been correctly cooked, such as Lamb, goat, Sheep, and others.
Perfectly prepared poultry and birds (Chicken, Turkey, duck, and domestic poultry).
Veggies & Fruits
Halal dairy items
Additionally, some freshwater and marine species are halal.
Meat Shop Drop allows you to shop for Halal Meat online without tension. We proudly sell Halal Meat that is the freshest and most delicious! 
At Meat Shop Drop, We Believe There Are Many Benefits of Eating Halal Meat.
Among The Many Benefits, We Have Listed Down a Few For You:
It is safer to Eat Halal beef.
Halal Beef is Cleaner.
Halal Meat boosts metabolism and is devoid of stress hormones.
positive effects on the brain
Halal Meat improves flavor and strengthens the immune system.
Halal slaughter is more compassionate
Halal beef is better for you as it is healthier.
Halal Meat has a longer shelf life and is fresher.
Wait no more! Order fresh halal Meat online at Meat Shop Drop and cook delicious healthy meals for Your Loved ones!

Order above £50 to receive your free next day delivery, Orders bellow £50 will be charged at £10 delivery fees.


Stay informed with Our Newsletter
Subscribe to our newsletter so we can update you with offers and discounts
By clicking Subscribe button you agree to Meat Shop Privacy Policy
We Accept all Major Credit Cards