What Is Meat Shop Drop?
(FAQ) Meat Shop Drop is a Halal Meat UK brand providing you with a wide range of halal meat that is both of premium quality and tastes delicious. You can place your order online, via WhatsApp and email to get our freshly prepared cuts or ready-to-cook marinated meat delivered to your doorstep.
These readymade items and halal meat delivery service saves your time and provides you a go-to solution that is complementary to your busy lifestyle.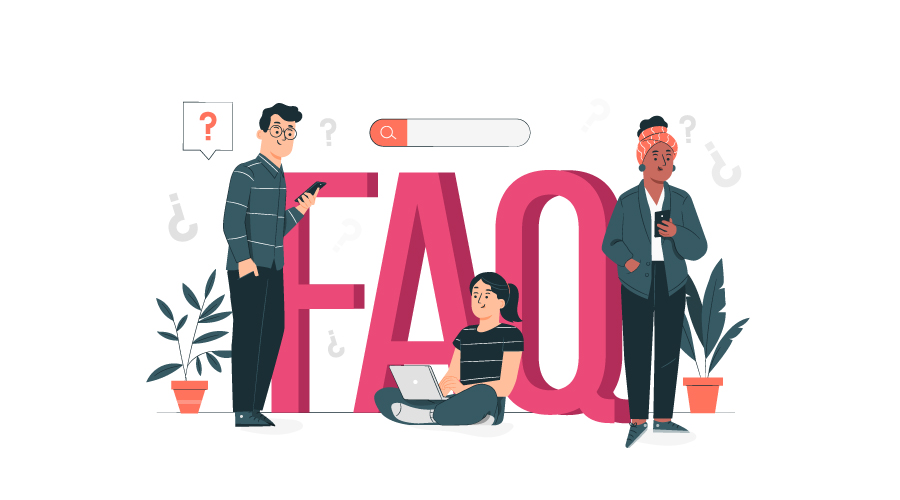 Is Meat Shop Drop A Certified Halal Meat Store?
Yes, Meat Shop Drop is HMC certified halal meat website. Whatever we offer on our website from fresh meat to frozen sausages is certified, authentic, and safe to use (FAQ)
Is It Worthy To Buy From Meat Shop Drop?
Buying from Meat Shop Drop will let you become a fan of our high-quality and tasty meat. We value your trust and strive to deliver the best to you. All our products are prepared by a professional team of butchers and in the most hygienic environment to ensure that we meet the standards of good quality food.
To make sure that the food reaches you is of the best quality we packed them in temperature-controlled box to keep intact its taste and freshness and delivered to you in durable and safe meat boxes.
We believe that whatever we put into our mouth must not be less than excellent quality and standards of healthy food by any means. Meat Shop Drop FAQ
How Do You Ensure All Your Products Are Halal?
A: We are tracing all animals back to their farm of origin. Besides, we ensure all production practices adhered to the principles of halal and tayyib, pure food.
We only source farm animals that are treated well and are not given growth hormones.
Where Are Your Meat Shop Drop Products Sourced From?
A: All of our fresh poultry is British and Red Tractor approved. Our lamb is British and all our beef is of Irish origin.
Can I Amend or Cancel My Delivery?
A: Yes you can. Orders placed after 2 PM can be amended and canceled on the same day by 5 pm. As everything is made freshly for your bespoke order, any later than this means we have already started to fulfill your order. If you would like to change or add to your order please contact us at info@meatshopdrop.co.uk. While we try to be as accommodating as we can, we cannot guarantee you can change or add to your order.
Is There A Way To Track My Order?
A: Yes, once we dispatch your order we notify you on WhatsApp that's it has now been dispatched along with a tracking number which you can trace at any time online.
What Can I Buy From Meat Shop Drop?
Meat Shop Drop offers you a wide range of halal meat to order and enjoy at home. You will find here lamb, sheep, chicken, beef, turkey in multiple cuts, also a variety of marinated items for ready-to-cook, and a gourmet burger kit. We are also looking for exceeding our menu as the people's demands.
Where Do We Deliver Meat?
(FAQ) We are operating all across the UK and deliver halal meat to anyone who place an order from anywhere within the UK.
What's The Expected Delivery Time For Meat Shop Drop Products?
Once we forwarded you an order confirmation email it will take 1 or 2 working days to deliver the order to your place.
What Will Happen To My Order If I'm Not Available To Receive?
We understand that you may need to leave home urgently for any reason but what if your order arrives during the same time when you are not at home. Don't worry! The courier guy will leave it nearby at a safe and suitable spot so you can find it easily on return or you may also leave a note there to notice by the delivery guy or simply let us know so we can pass on the instructions to the courier. if you miss delivery we will not be responsible for meat going off , however the courier would re deliver the following day.
Can I Freeze The Packed Meat Of Meat Shop Drop?
Yes, you may keep our freshly prepared and packed meat products in the freezer and use them suitable to your needs. We advise you not to store them for more than one month as it will ruin the taste.
Do not use the frozen items directly for cooking, defrost them 1 hour before you need and avoid refreezing the items once defrosted.
What Payment Methods Are Acceptable At Meat Shop Drop For Online Orders?
We are accepting all major credit cards for online payments. You may use VISA or MasterCard to pay on our website.
Does Meat Shop Drop Delivery Orders For Free?
Does Meat Shop Drop Delivery Orders For Free?
Can I Have Same Day Order Delivery?
Yes! We are intended to make it easier and quicker for you to get access to what you want to eat. Excluding the weekend and bank holidays if you place your order before 1 PM it will be surely dispatched for the same day delivery so you don't have to wait longer to prepare and enjoy your favorite meal.
How To Contact Us For A General Enquiry or Something Related To 'My Order'?
For a general inquiry, we would ask you to prefer sending us an email at info@meetshopdrop.co.uk and we will get back to you ASAP.
But if you wish to talk directly then you may also give us a call on 07873902105 or simply click on the Chat icon on our website's homepage to do a live chat conversation with one of our agents.
Remember we are available to listen to you 24/7.